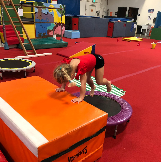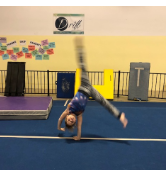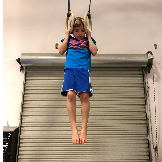 Boys and Girls Recreation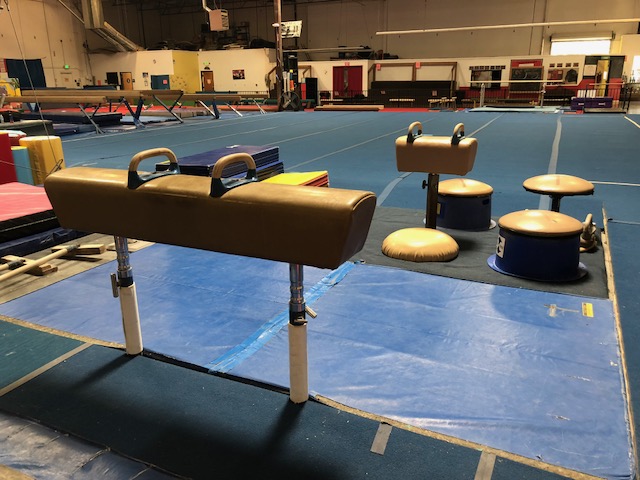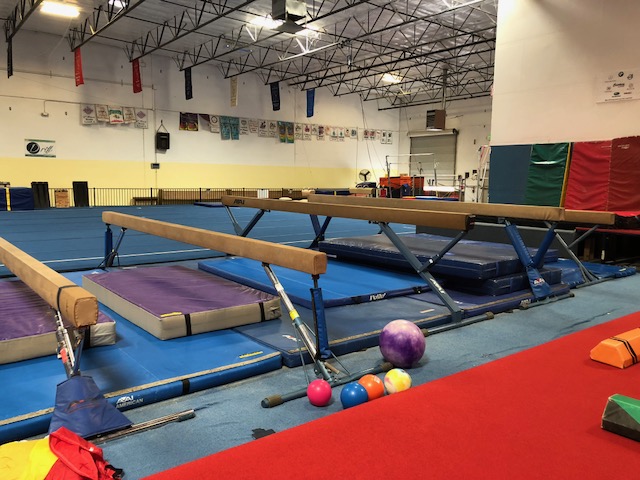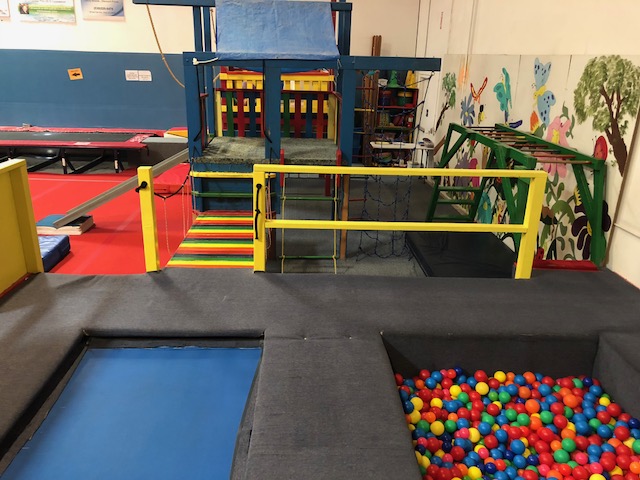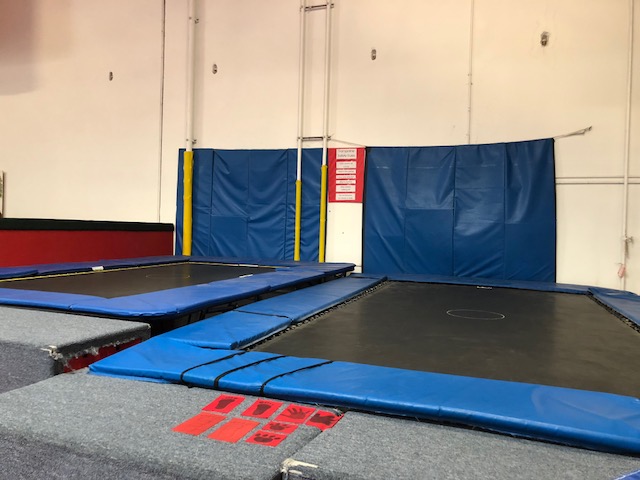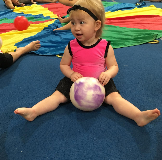 News and Upcoming Events
We are now offering Kinder classes!
We will be CLOSED for regular classes March 15-19 for spring break.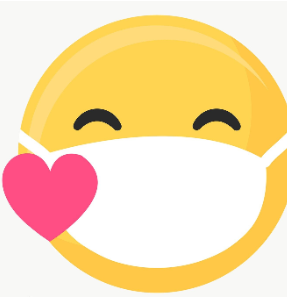 Located at 415 Otterson Drive Unit 70, we have 15,000 square feet of gymnastics fun! We are equipt with muliple bars, beams, trampolines, springboards, and more. Our classes range from 18 months to 18 years.