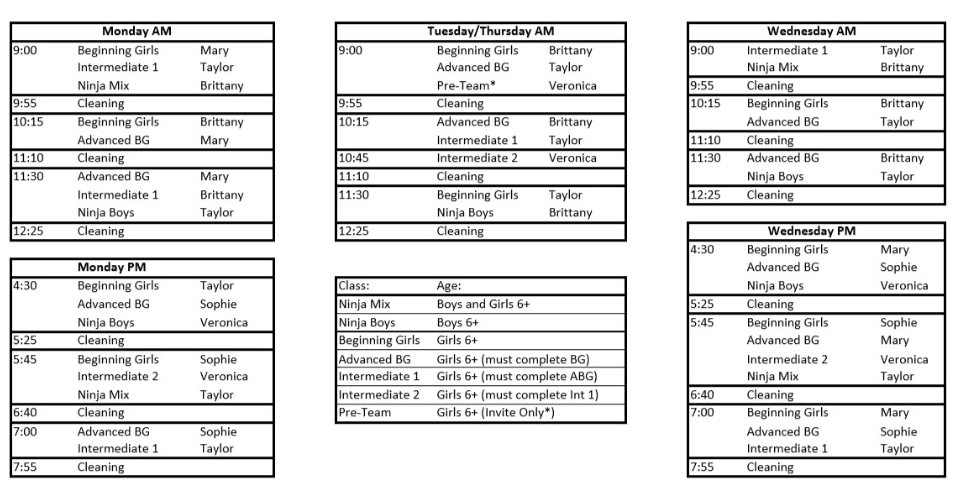 We do not have a reopeing date, but you can call and sign up for classes to be prepared for when we are able to open!
We will not be offering pre-school age classes when we first open, but you can sign up for private lessons.
Once we open, you can call to schedule private lessons for Fridays between 10 AM and 12 PM.