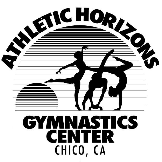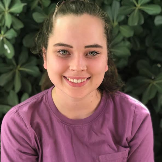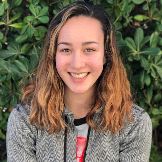 Kelsey M. has been coaching at Athletic Horizons since 2011. She graduated from Chico State in 2015 with a major in Psychology and minors in Biology and Criminal Justice.
Sammy started coaching gymnastics in 2007 before joining Athletic Horizons in 2013. She graduated from Chico State in 2011 with a major in Communications and minor in Child Development. You will often see Sammy around the gym with her chatty child.
Veronica spent 15 years in gymnastics at Athletic Horizons, including 7 years on team. This gym is a second home to her since she also started coaching when she was 14. Gymnastics has always been her favorite sport and activity.
Brittany started gymnastics when she was 2 and living in the Midwest and then joined the Athletic Horizons team after moving to Chico. She started coaching at Athletic Horizons in 2006. Some of her favorite hobbies are cooking and singing.
Julia started gymnastics when she was 5 years old and competed up to level 9. One of her career highlights was winning the All Around and Beam titles at the 2016 San Diego Section CIF Gymnastics Championship. Outside of gymnastics she loves going to the beach and surfing.
Rhianne did gymnastics for 9 years, and during that time was a level 5 Floor State Champion. She started coaching in 2013 and has been with Athletic Horizons since 2018 while studying Nutrition and Food Sciences at Chico State.
Tina was a competitive gymnast for 7 years. She is going to Chico State to study Speech and Language Pathology. In her spare time she enjoys adventures and exploring the outdoors, including surfing.
Kelsey K. started gymnastics when she was only 3 years old and worked her way to become a Level 8 gymnast. She is currently studying Pre-nursing at Chico state. In her free time she loves doing yoga and going to concerts.
Christina has been at Athletic Horizons since May of 2015. She was a competitive runner and Master Fitness Trainer in the U.S. Army. She coached youth Tennis and Soccer for over 10 years.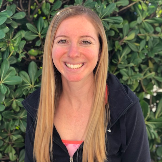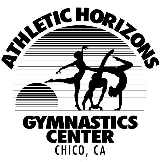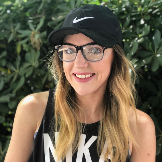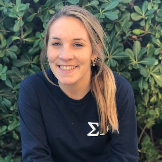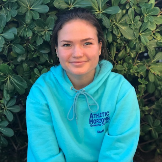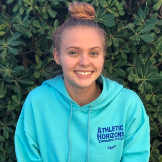 Mary was a competitive gymnast at Athletic Horizons and earned the Level 5 State Champion title. Now she runs in Cross Country and Track and Field for her high school. She loves to travel and has been to 15 different countries.
Sophie did gymnastics at Athletic Horizons for 10 years and competed on our team. She now does track at Chico High. Sophie loves playing guitar and has been wake boarding since she was only 6.
Hailey did 10 years of gymnastics at Athletic Horizons that helped prepare her for track and volleyball in high school. In 2018 she traveled to Australia to compete for Team USA against New Zealand and Australia at the Down Under Sports Competition.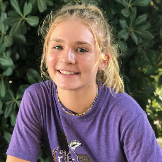 Sari has a long history of coaching starting when she was just 14 at her home gym. She joined our coaching staff in 2018 after moving to Chico to attend the Chico State Nursing Program. In her free time she enjoys doing yoga and riding horses.
Mia did gymnastics at Athletic Horizons for 6 years and was a member of our competitive team. She now participates in Track and Field at Pleasant Valley High School.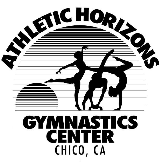 Tristan trained in Karate for 5 years and has a background instructing Karate. He started at Athletic Horizons in August of 2019. Teaching himself Parkour is one of his favorite activities.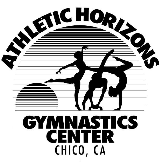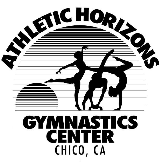 Insterested in joining our staff?
Send your resume to
athletichorizonsgymnastics@gmail.com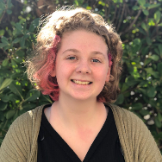 Savannah did 6 years of gymnastics, and competed for 3 years. She is currently studying Exercise Physiology at Chico State.